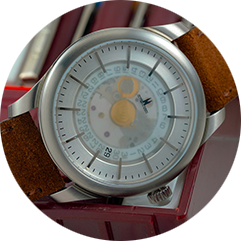 You can visit a new lighter version of this website at
www.less.clarapasteau.com
, meaning less CO2 is produced every time someone visits this web page. It has been tested on
www.websitecarbon.com
. Thank you for considering navigating this less version.
Welcome to my website, my name is Clara Pasteau, I am currently graphic designing and coding in Paris, FR [2020 → now]
Previously working as a front-end developer at
Unseen
in Amsterdam, NL [2019]
last update of this page : 24 / 04 / 2023
available for work : not so sure yet, May/June is available, and then from September on

I love building
handmade
*ephemeral* websites and collaborate!
You can contact me by e-mail at clarapasteau[at]gmail[dot]com for design or coding related inquiries.
In May starting a residency at CAC Passages in Troyes with Marie-Mam Sai Bellier, until August
Finishing websites here and there
And writing an essay that became a dialog I'm writing for
Soapbox Journal
's next issue : interface
Final touches on a website with Émilie Ferrat
The mini-series 'What's More Important than Two Women Talking About Web Development?' by Maisa Imamović and me:
Ep. 1/3 'Memorable Websites'
Ep. 2/3 'A Motherfucking Website'
Ep. 3/3 'Therapy for Web Developers'
Hosts: Maisa Imamović and Clara Pasteau
Filming and Production: Tommaso Campagna, Jordi Viader Guerrero
Video Editing and Animation: Anastasia Dolitsay
Intro Music: Daniel Leix-Palumbo
Graphic Design (background): Mieke Gerritzen
Published by the Institute of Network Cultures, Amsterdam 2022.